Do you have a business idea but don't know where to start?  Don't worry, you're not alone! Starting a business can seem overwhelming, but with the right guidance, tools, and resources, you can turn your dream into a reality.
A business coaching program might be just what you need!
With over 20 years experience as serial entrepreneur, I've lived the ups and downs and everything in-between in starting a company and want nothing more but to help people accelerate and succeed.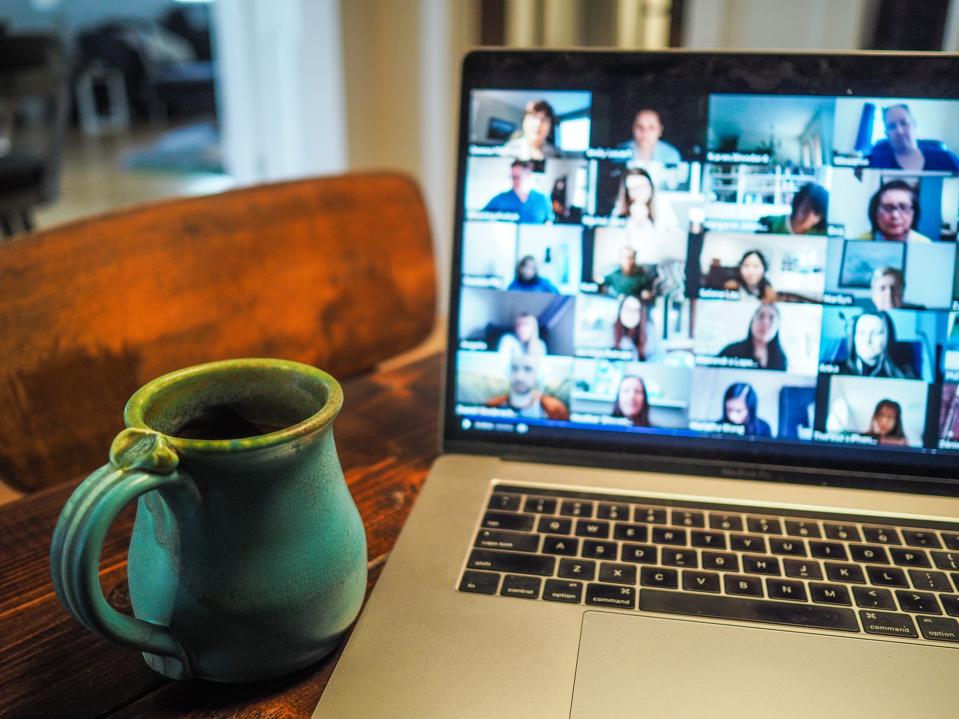 Experience & Accountability
My group coaching program provides the information, education, and support you need to succeed. As a participant, you'll join weekly Zoom calls where we'll cover everything from market research to product development to branding and marketing. You'll also receive bi-weekly 1:1 calls with me (if requested) for personalized feedback and support. In addition, I'll keep in touch through weekly email check-ins to help keep you accountable and on track.
Program Overview
Month 1 - Lets Talk Business: In this section, we'll explore the basics of running a successful business, including topics like business planning, processes, finance, and legal considerations.
Month 2 - The Tech: In this section, we'll cover the tools and resources you need to stay up-to-date. We'll explore topics like domains, web hosting, website design, e-commerce, LMS and membership sites.
Month 3 - Sales and Marketing: I

n this section, we'll cover the basics of sales and marketing, including topics like creating a brand identity, building a sales funnel, and using social media to promote your business.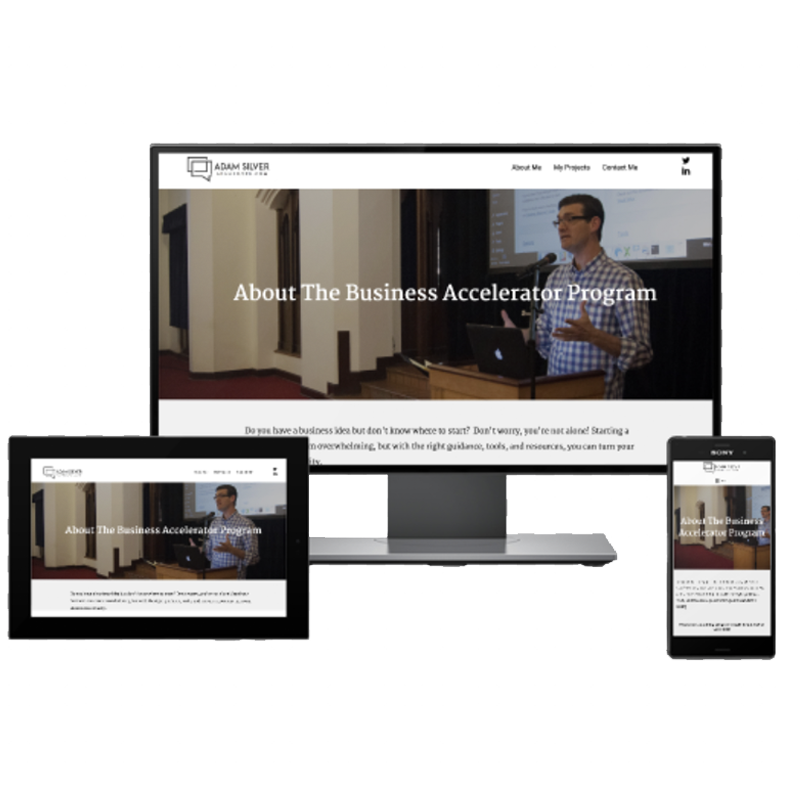 Investment & When do we start? 
Join the upcoming coaching program starting in May 2023! The cohort assignments will depend on the number of applicants and their respective time zones. So don't wait, apply now via the online form to secure your spot in the program and get assigned to the cohort that best fits your schedule. Don't miss out on this opportunity to invest in yourself and take your life to the next level!  The investment is $250/mo and is a 3 month program.
Group coaching can be a highly effective way to accelerate your progress in business, as it provides you with a supportive community of like-minded individuals who are all working towards similar goals.
All group sessions along with 1:1 calls will be recorded.  The replays will be made available within 24hrs. Please note that during the group calls, information may be shared by group members, but it shouldn't be shared outside of the group. 
Great question! 
I am working on implementing an ongoing program for a mastermind/accountability group with weekly or bi-weekly check-ins. There may also be a membership portal where additional resources and peer to peer engagements/conversations can happen. Stay tuned! 
As mentioned in the Investment area above, the total cost will be $750, with full payment will be due once registration opens up.  There will be an option to make payments as a subscription, though will likely have a slighter higher fee. 
As of today no. But as I have had that question come up more than once, It is in the queue for the future. 
Registration is currently closed.
If you are interested in receiving an email when the next cohort opens please enter your name and email below.