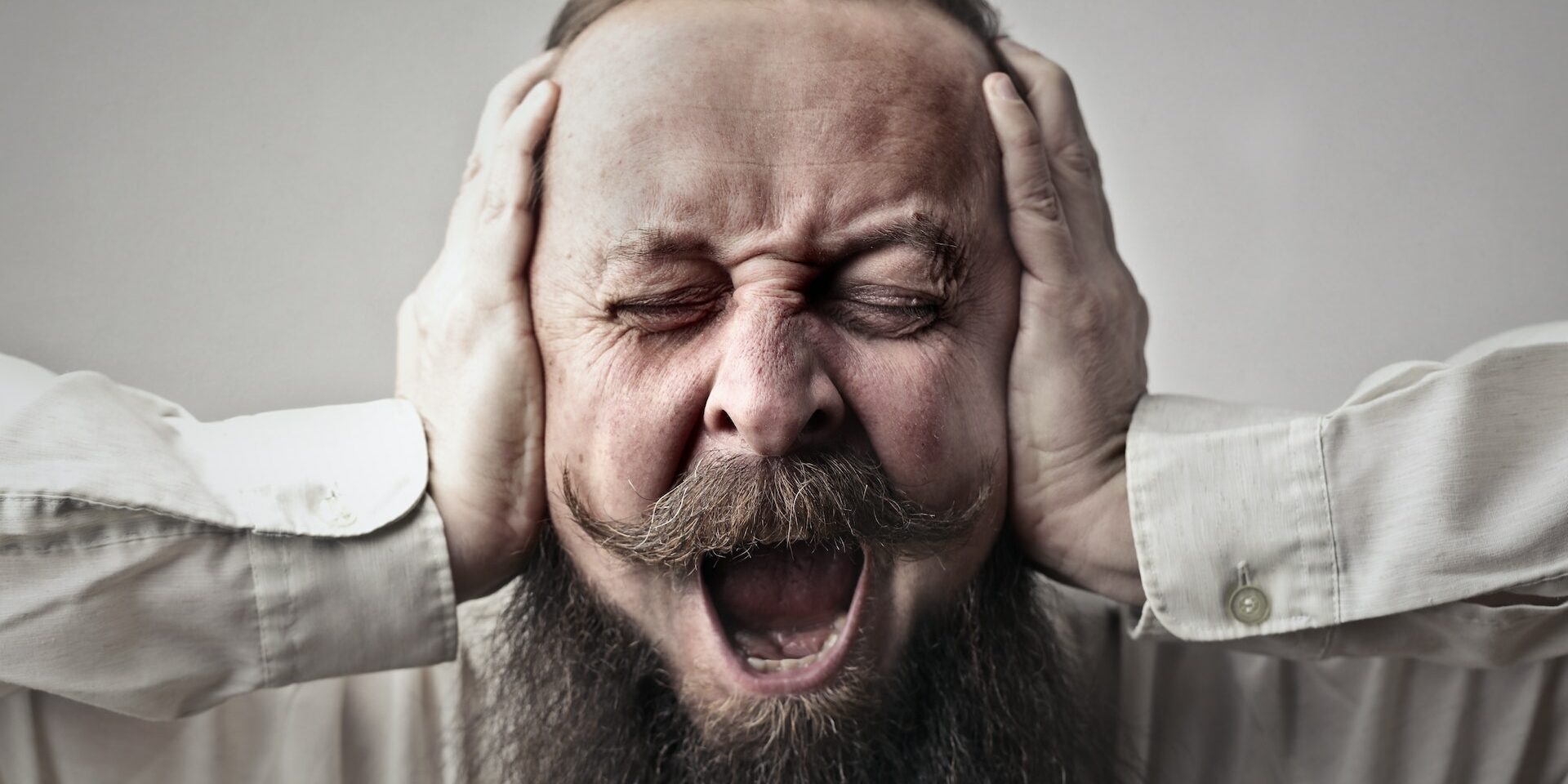 Not everyone is coachable! Are You?
Over the past few weeks, I've had the opportunity to engage with several potential new clients in my coaching practice. With a genuine desire to guide individuals toward their personal growth along with business goals, I eagerly embarked on phone calls and virtual meetings, ready to unlock their untapped potential.
In a recent experience, a light has been shed on an important realization: not everyone is coachable! After engaging in several phone calls and Zoom meetings with a potential client, I've come to understand that coachability is not a universal trait.
This realization has prompted me to reflect upon the complex nature of coachability and the factors that contribute to an individual's readiness and willingness to embrace the coaching process.
What makes someone coachable?
To be honest there are dozens of reasons that could each be segmented out and discussed at length, but here are my 5 top indicators which are pretty much self-explanatory.
They Are Action-Oriented
They're Open-Minded in the Face of Feedback
They're Willing to Be Vulnerable
They're Growth-Oriented
They're Open to Change
Timing Is Everything
The Proverb that "Timing is Everything" is usually reserved for jokes and comedy, but it is also appropriate here as well.
I too am guilty of not being open to hearing the truth about certain things at a certain time in my life in the past. A simple example is when a book was recommend to me and I tried my darndest to read it.. I literally renewed it from the library multiple times but just could not get into it. A year later, I heard about the same book again on a podcast, re-checked it out from the library and read it cover to cover in 3 days! Timing matters.
The takeaways for coaches:
If you are currently working with someone and they consistently don't show up for scheduled sessions or make excuses for not taking action, those are red flags. At this time it's probably the wise choice to end the coaching arrangement.
The takeaway for those seeking coaching
If the timing isn't right at this moment so be it. Things change. Give yourself some grace and understand that you are not a bad person! The timing isn't right at this moment. Life goes on and eventually your time and mindset will be open for the change and guidance that you seek.
Parting thoughts
Individuals can develop coachability by cultivating a growth mindset, fostering self-awareness, and embracing change. A skilled coach can help address these barriers and support individuals in their personal growth journey.
---
PS. That book was Ultra Learning by Scott Young
Looking for a way to get a quick win for the week?  Check out Silly Little Goals!  No Pressure. No Guilt.